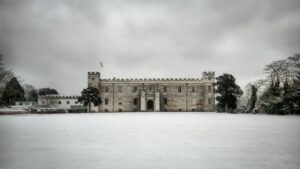 Press Release
The European Historic Houses Association is pleased to announce the top three winners of its 2018 photo contest.
The competition was launched in May 2018, during the European Private Heritage Week http://www.europeanhistorichouses.eu/eych-2018/european-private-heritage-week/. With 250 entries, we are proud to have captured the diversity and beauty of astonishing private historic houses and gardens in various European countries (http://heritagephotos.eu/events/european-historic-housing-association/).
Based on our terms and conditions (private historic houses, located in Europe, interesting historical background and not highly manipulated) and a serious selection procedure, we are pleased to announce that the official jury[1] awarded:
Joint 1st Prize: Dreamland, the Festetics-Batthány Castle, taken by Gabriella Funtig and the Syon House in London, taken by Simon Hadleigh-Sparks.
2nd Prize: The Blessed Trinity, taken by Declan Hackett
Together with sixteen other pictures, they have exposed during the European Historic Houses Association Annual Conference in the EU Committee of the Regions and will be disclosed throughout 2018 and 2019 various locations.
The team of the European Historic Houses Association would like to congratulate all the winners and the various photographers who posted their pictures online!!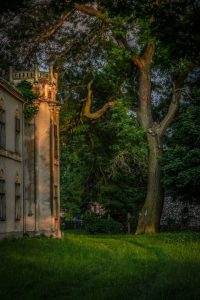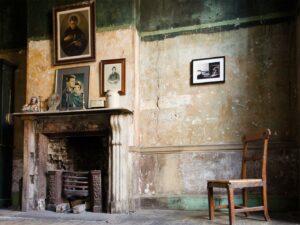 1] The Jury consisted of recognized photographers and EU representative, namely Mr. Oliver Curtis and Mr. Mark Thackara from the United Kingdom, Mr. Jean Pierre Gabriel from Belgium and Ms. Catherine Magnant, Deputy head of Unit of the Directorate-General for Education and Culture from the European Commission.